It was announced that the new Era "Reiwa (令和)" would begin from May 1st of 2019 in the wake of the succession of the Emperor of Japan.
The official translation of "Reiwa" is "beautiful harmony".
The government also announced that the new era "Reiwa" was taken from a phrase from Man-yo-shu (まんようしゅう, 万葉集), the oldest anthology (8th century) of Japanese traditional poems called waka (わか, 和歌), the origin of internationally famous haiku (はいく, 俳句).
Japan has a double system to call each of years, one western calendar and another Japanese Era. This year is called only "2019" in western calendar, but in Japanese Era "Heisei 31" from January to April, and after that "Reiwa 1" from May to December.
If you are not familiar with Japanese Era, western calendar would be accepted without any problems.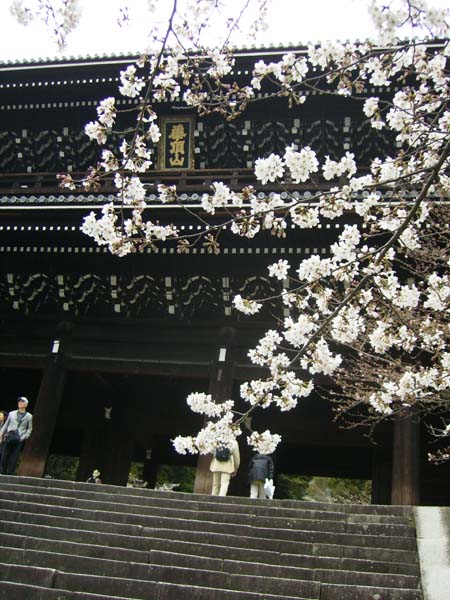 -Image taken at the gate of Chion-in, Kyoto