Tsuyu(梅雨) is Far East Asia's rainy season in early summer.
It brings much rain in central China and Korean peninsula to Japan except for Hokkaido.
In Japan Okinawan archipelago enters "Tsuyu" first, usually in May.
Tsuyu is the forerunner of Japan's hot summer.
Every year in all around Japan many people are knocked down by the heat.
Japanese traditional houses are mainly made of wood.
They are constructed by wooden beams and planks.
Tiles are put onto the roof, and walls are made of a very simple structure - paper-made "Shoji(障子)" and "Fusuma(襖)".
Such houses are very inflammable, naturally.
Back in 200 years ago Tokyo was called Edo (江戸).
There was a saying about this shogun's capital:
- Fires and fights are flowers of Edo. (火事と喧嘩は江戸の華)
Edo was once samurai' capital, and residents had their high respect for bravery.
So they were notorious to be easy to resort to fights when they got mad.
And the great city often got thoroughly burnt by great fires in its history.
Fires were inevitable disasters for a city filled with houses made of wood and paper.
The reason why Japanese people have chosen such a fire-vulnerable house structure is that it is suitable for getting along with Japan's climate.
Japan's summer is very hot and humid.
If Japanese people had lived in a house in western style, whose walls were made of stones and bricks, its inside wouldn't have been livable in summertime due to the heat without any flows of the air.
Japanese traditional houses have a space under their floors through which the air can blow in and out.
"Shoji" and "Fusuma" are easily opened and even sometimes are all removed in a very hot season, in order to make the air blow inside rooms freely.
A traditional Japanese house has a structure that can make ways for the air to blow fully in every directions.
It is an adaptation to Japan's climate.
Before modern times people got through hot summer days and nights with the Shojis or Fusumas open, and residents set their bed inside a net hung from a ceiling, that was used in order to avoid bugs like mosquitoes.
It is called "Kaya(蚊帳)", that once could be seen in every household in summer.
Modern Japanese people tend to live in apartments and condos of western style rather than houses of traditional style.
Houses made from concrete and iron beams can't cool down its inside.
Although Japanese people like "Gaman" - to keep patient as long and as much as possible, heats in urban areas should make us think again.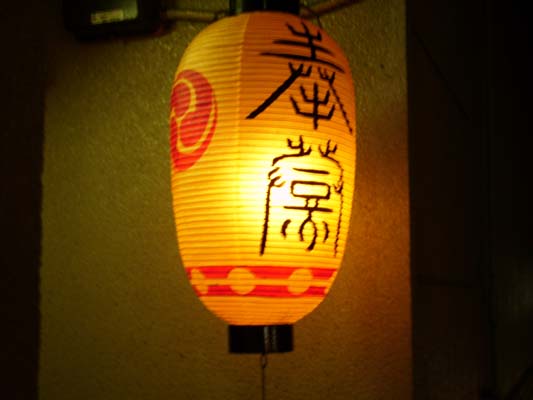 (Oda Mitsuo, YouAT)